Build to Suit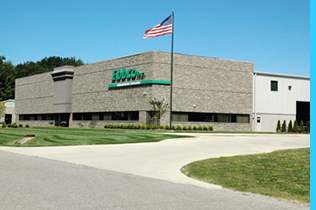 Whittlesey Development will help you design and build a quality, economical building to meet your specific business needs.
From site selection to architectural design and all through the construction process,
Whittlesey Development will work with you every step of the way to ensure that your construction project is a complete success.
Construction Management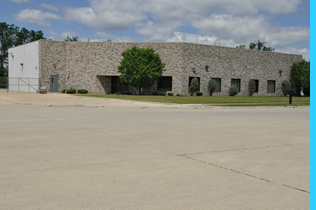 Whittlesey Development has over 16 years in the real estate development business and over 40 years in the construction industry.
We have the experience to ensure your project is built on time with quality workmanship.
Site Investigation and Selection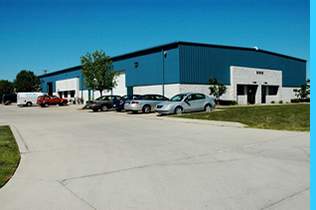 We can help you find a home for your business based on population, availability, and your specific needs.
Being in the area for the past 40 years, we have a good handle on the marketplace and can help you find the ideal piece of property for your project.